Providing the Bulgarian Children with a Better Future Is Within Your Reach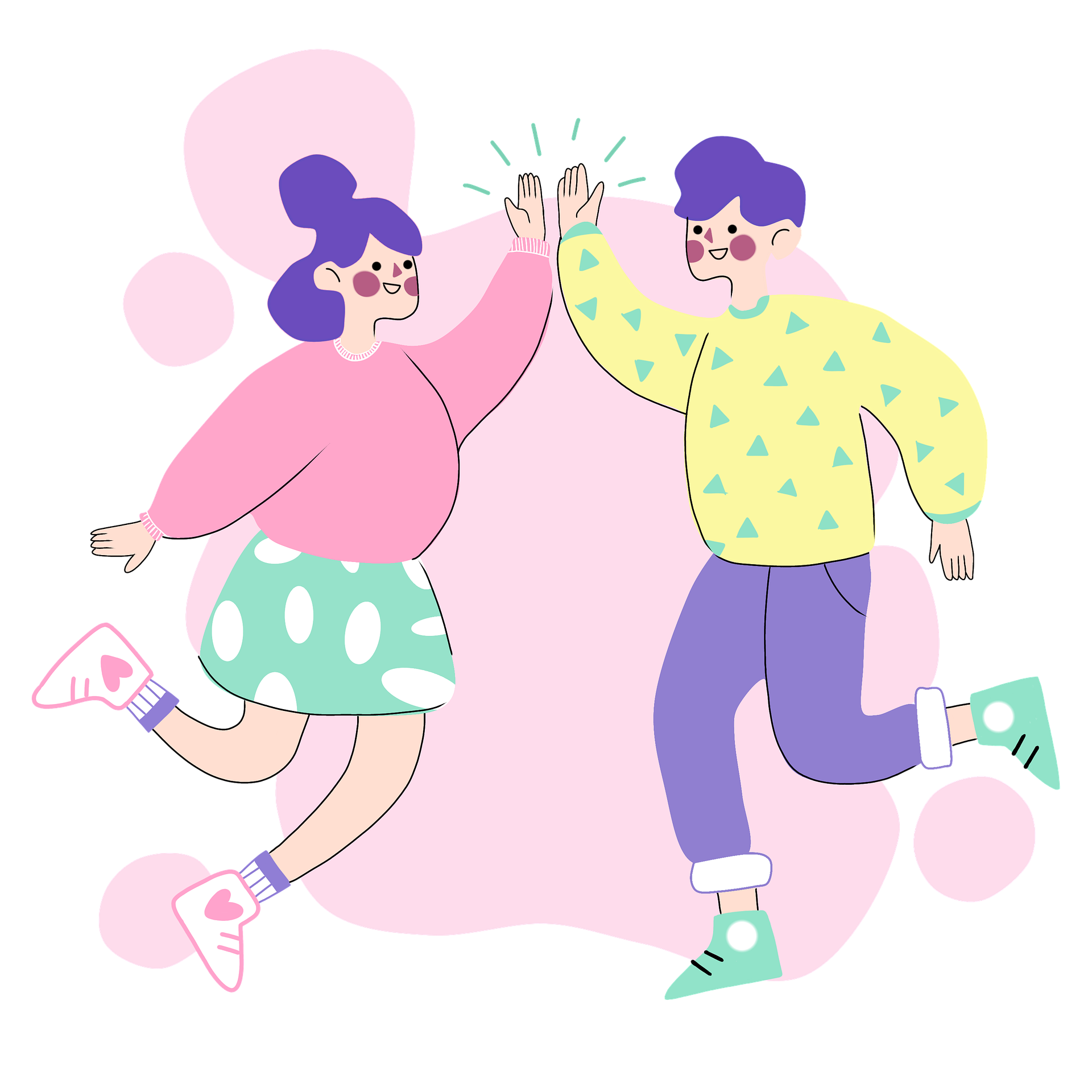 Създайте вълнуващо съдържание, с което да представите Вашия бизнес в най-добрата възможна светлина. По този начин ще спечелите доверието на своите клиенти и ще ги убедите в качествата на продукта или услугата, които предлагате.
Bulgaria's Children's Society Foundation Is a Non-profit Organization Serving Children and Families.
Our Mission at Children's Society Foundation Bulgaria Is: 
Developing Alternative Social, Educational, and Health Services Within the Community to Support the Implementation of the Rights of Children and Young People in Bulgaria.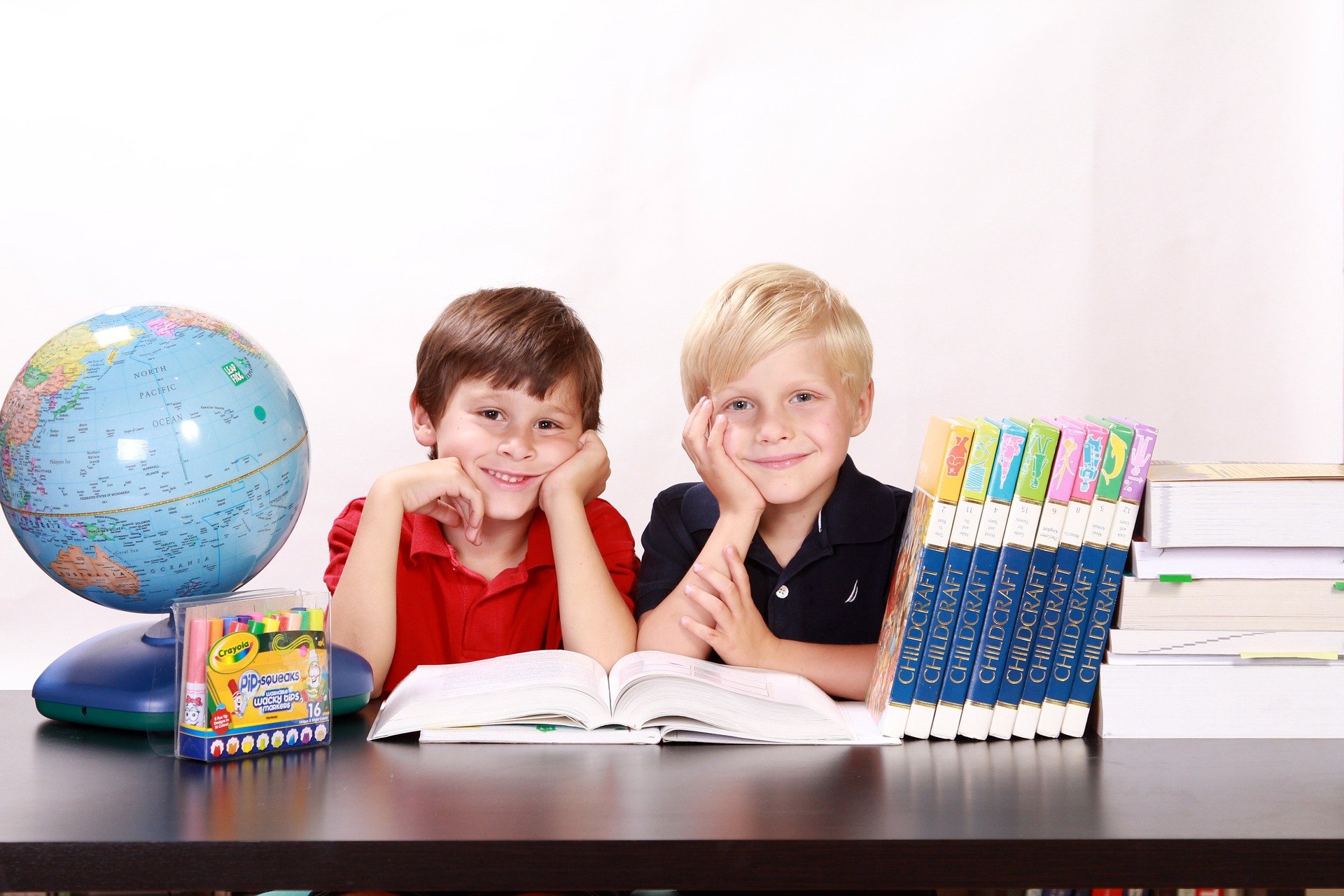 Promoting Lifelong Learning and Ensuring Inclusive Education
Developing the Potential of Students, Adults, and Children by Encouraging Their Full Development
Improving the Quality of Education for Bulgaria's Disadvantaged Children
By Training Parents and Providing Innovative Social Services for the Community, We Strive to Develop the Skills of Children and Families